source
Let's be honest... it's been around for years. That blocky 'Creating Keepsakes' type of layout... which then morphed into a monthly feature article and has now progressed to have their own special name and trade mark.
Becky Higgins
was the original instigator and she must be loving how it has taken off in the past year or so. It is EVERYWHERE. Even if you don't 'do' project life, it's hard not to get wrapped up in what it stands for. It takes scrapbooking right back to basics - what we are here to do. Tell stories and create memories that a snapshot photo doesn't do alone.
The part that is so great is that it documents everyday moments - which i think can be glossed over or forgotten easily. I love the emphasis on the journalling aspect, the use of 'non perfect' photos and that your page can be as product driven as you wish. It is fantastic that it is all about the memory/ the story / the photo - not the product.
This is particularly evident at pinterest where there is a multitude of
free printable
s or
silhouette cut files
.
This is exciting even for us 'non project lifers'... free stuff that is cute, and that you can make in your own home and personalise to your own pages.
The other option is to buy and there are many big companies jumping on the bandwagon. SNAP products and SMASH books are merely and extension of the whole Project Life idea. To scrapbook memories quickly with minimum of fuss.
Studio Calico paper 'me oh my' range
Simple Stories - SN@P studio stickers
Studio Calico Project Life kit
New SMASH book above and scrapped SMASH book below.
We have even seen the resurrection of the instant camera and increase in popularity of iPhone / instagram in preference to the bulky SLRs of a few years ago. It's all about capturing the memory quickly... not necessarily perfectly.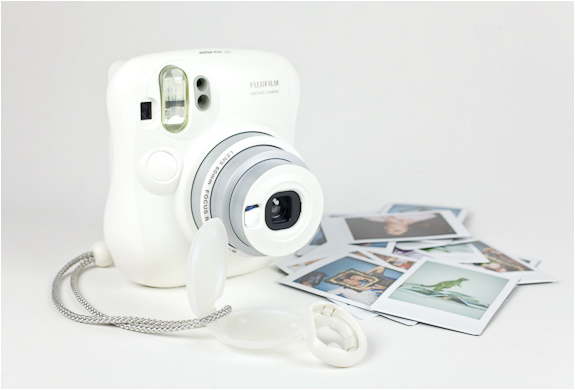 Luckily all these awesome type products aren't exclusively for use for Project Lifers... traditional scrappers can use these embellishments and incorporate the PL philosophy on their pages too.
In my opinion, nobody does simple, straight to the story layouts in a blocky but gorgeous style like
Cathy Zielske.
layout : Cathy Zielske
We even have a brand new Aussie e-magazine called '
jot.'
which is dedicated to all things Project Life.
Have you been touched by the Project Life bug? How has this changed how you scrapbook?
If you don't 'do' project life, can you see any influence PL has on your pages?
We would love to hear your thoughts :)